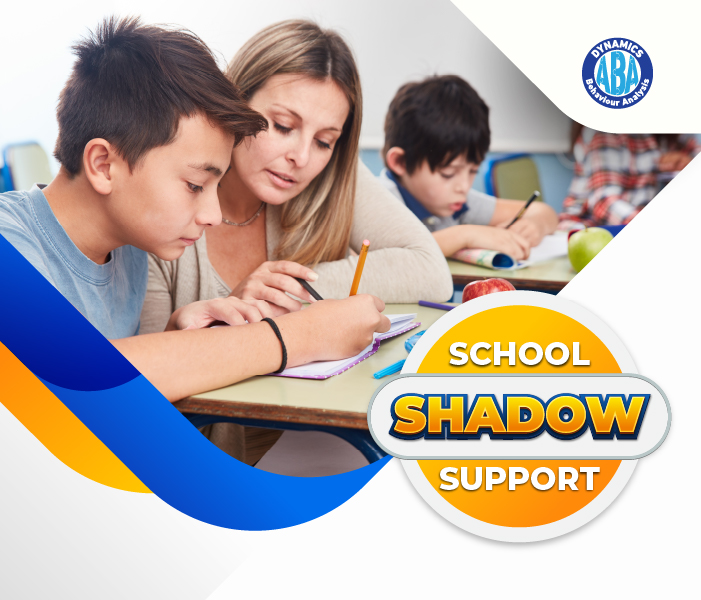 Our goal is to help your child integrate seamlessly into his/her mainstream school environment and excel academically and socially at school.
Your child will be empowered to thrive in school through:
Personalised support with ongoing feedback
Guidance for effective classroom learning
Active participation in class
Improved social interactions with peers & teachers
Register Here
---
Call 6100 9235 or WhatsApp 9380 6207 to find out more!
You can also email us at inquiry@dynamics.com.sg or visit www.dba.com.sg for more information.